Statement from the Ramphal Institute on the death of Prince Philip 9 April 2021
It is with great sadness that the Ramphal Institute, named after Sir Shridath Ramphal who served as Commonwealth Secretary-General for fifteen years, learned of the death of His Royal Highness, The Prince Philip, Duke of Edinburgh. Throughout his life Prince Philip gave great service to all the member nations of the Commonwealth, attending Commonwealth Heads of Government Meetings and visiting so many of the member countries. His passion for the environment and support for young people through The Duke of Edinburgh's Award scheme goes to the heart of the Institute's purpose.
At this sad time, the Ramphal Institute wishes to express its condolences to Her Majesty the Queen and all the Royal Family.

Mitigating climate change requires leadership in managing urban air quality – the Commonwealth is positioned to do just that!
The links between emissions from transport (road, shipping and aviation), biomass and stubble burning, and agricultural spraying and climate change are clearly established. So too is the fact that poor urban air quality is a leading cause of respiratory illnesses and premature deaths, and there is "emerging evidence that it is also associated with dementia and Type 2 diabetes." Commonwealth countries have been fighting back on both of these fronts.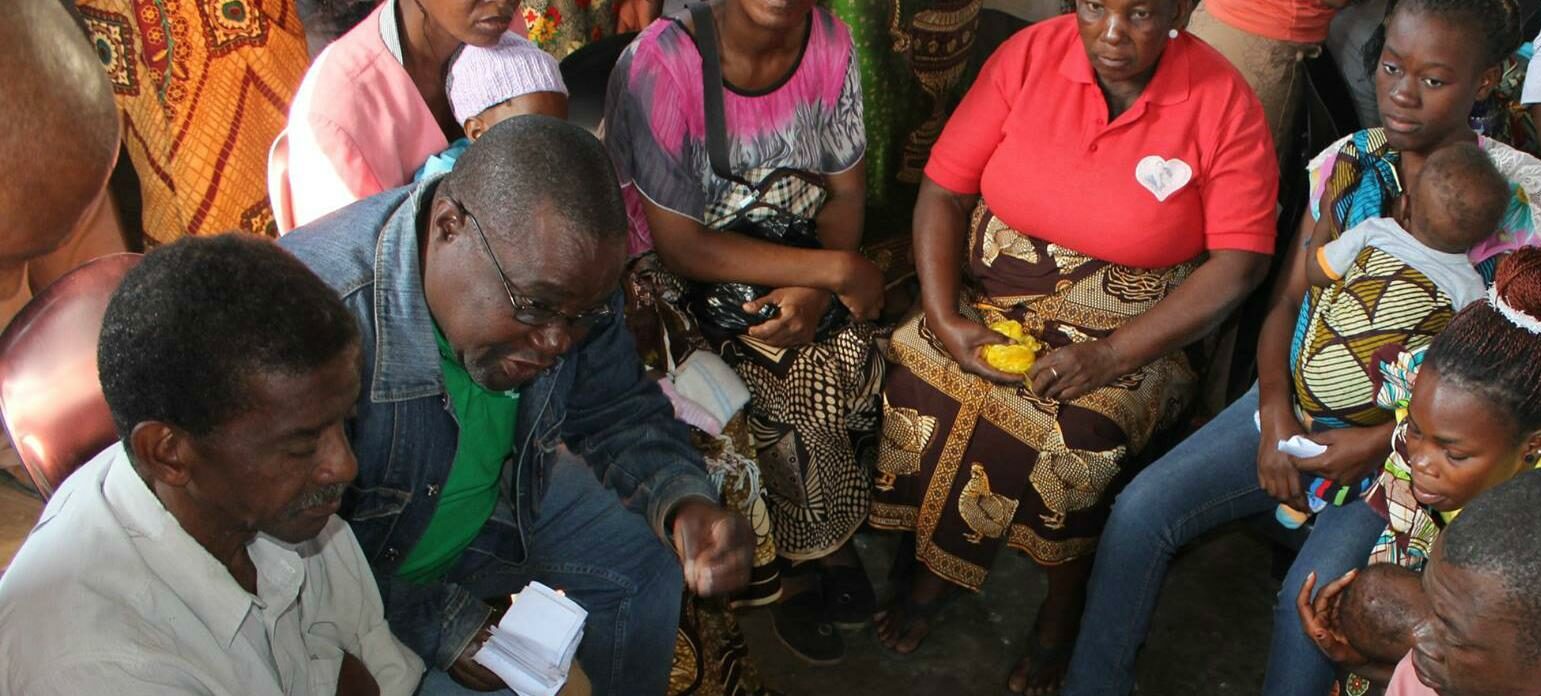 Localising the Sustainable Development Goals
Implementation of the Sustainable Development Goals (SDGs) have proven problematic for many developing countries, either because of the lack of resources, or the political will to do so. Local governments have a key role to play in implementing the SDGs, and Commonwealth Heads of Government "have given high level recognition to the role of local government in helping to realize Commonwealth political and development goals." This brief by Dr Carl Wight, a Trustee with the Ramphal Institute, discusses this issue in more detail…read more
Webinar: Transport (Aviation and Shipping) and Air Pollution
The Ramphal Institute hosted a successful first Ramphal virtual round table (webinar) on Transport (Aviation and Shipping) and Air Pollution under the Commonwealth Programme to Improve Urban Air Quality project. The event was moderated by David Gomez, Director of the Institute, and featured Dr. Lucy Gilliam of Transport & Environment, Dr. John Calleya of the International Maritime Organization (IMO), and Michael Wanyama of Auto-safety Uganda. The panel discussed measures currently being undertaken to reduce transport related air pollution by national and municipal governments in Commonwealth countries, watch the webinar…read more
Ramphal Institute Air Pollution Symposium Series